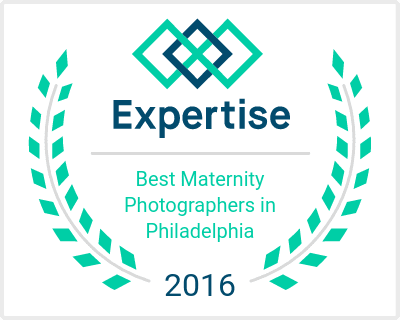 Christmas came early this year for Sweigart Photography!!! I was recently contacted by a gentleman from the expertise.com website that my  tiny business was chosen to be among some other fabulous photography businesses for "Best Maternity Photographers in Philadelphia"! I feel so honored and blessed to be part of such a wonderful group of maternity photographers.
I have recently (this August) moved to Jupiter Florida and with moving a business comes uncertainty and fear as much as joy and excitement! It makes my heart sing to know that I have left the NJ/PA area on such a good note! Knowing that my art was appreciated there will sure boost my confidence for my new ventures here in Florida!
If you are interested in reading the article head over to HERE!
Can't wait! 2017 here I come!
Thank you expertise.com!
Love,
Joelle